CANARI will help the UK to adapt and build resilience to future extreme weather events.
Our work will contribute towards better assessment of risks of the extreme weather and the impacts of climate change, and in particular, a better understanding of the potential for rapid and disruptive change.
Extreme weather events lead to substantial socioeconomic impacts in the UK and Europe.
Recently, extensive UK flooding in winter 2019/20 resulted in £150 million of damage, and extreme central Europe flooding in summer 2021 resulted in 243 fatalities and €10 billion of damage.
In February 2021, the UK experienced a succession of winter storms – Dudley, Eunice, and Franklin –  that led to damages of £3 billion.
Finally, the heatwave of summer 2022 led to UK temperature records exceeding 40C for the first time, resulting in over 3,200 excess deaths.
One of the most likely causes of disruptive change to weather and climate in the UK is rapid Arctic warming and loss of sea ice. The Arctic has been warming at three times the rate of the global mean temperature, however, current climate models underestimate the observed warming and decline of Arctic sea ice, likely because models lack or poorly represent key physical processes. This highlights the urgent need to better understand the processes that might result in rapid climate change, and the potential for early warning of the impacts of such changes on the UK.
Related News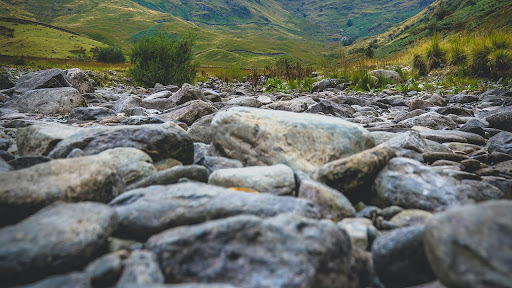 December 01, 2023
Published this week, the report "Review of the research and scientific understanding of drought" covers the current scientific knowledge about drought in the UK, how drought may change with climate change, and how drought impacts our water resources. …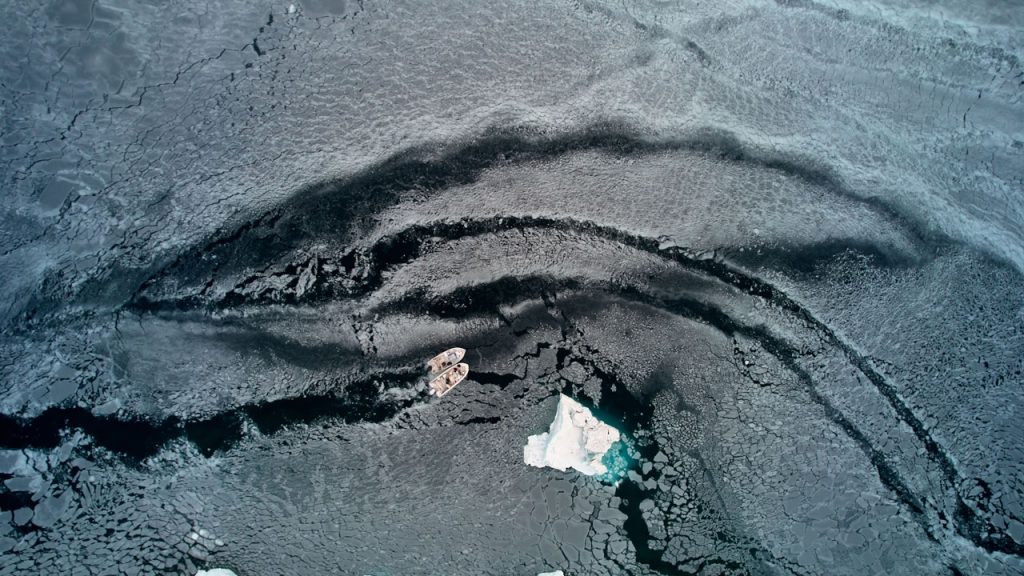 October 24, 2023
A recent UK Parliament report advocates for boosted funding for research on Arctic climate change, to better understand the potential impacts on extreme weather and flooding over the UK….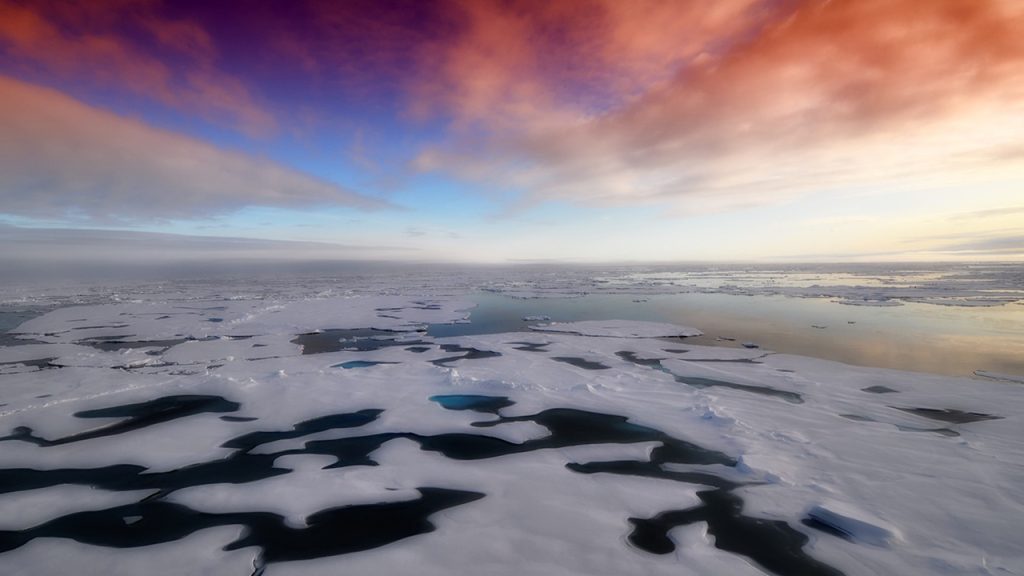 February 21, 2023
The Arctic is warming much faster than other regions, influencing the atmosphere and the ocean in ways that can impact extreme weather in Europe….