CANARI will advance our understanding of the impacts on the UK arising from climate variability and change in the Arctic-North Atlantic region, with a focus on extreme weather and the potential for rapid, disruptive change.
This will enable the UK to play an internationally leading role in understanding regional climate change, and providing  information about the consequences of climate change for UK people, places, and economy. 
CANARI will bring together the expertise and capabilities of the NERC Research Centres and the Met Office to deliver an ambitious and integrated programme of National Capability science to:
Deliver new knowledge about the risks to the UK from regional Arctic-North Atlantic climate change and its impacts, including the potential for disruptive change arising from the Arctic

Provide the UK research community with pioneering simulations, tools and collaboration opportunities

Engage with users – including governments, international development organisations, universities and businesses – to assess risks and inform climate adaptation and resilience building
Related News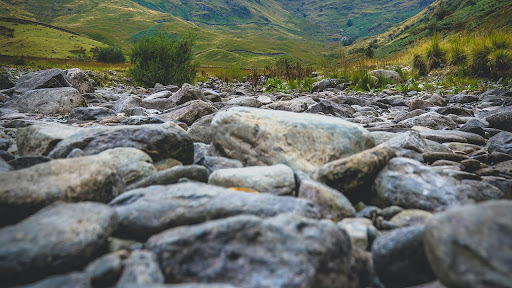 December 01, 2023
Published this week, the report "Review of the research and scientific understanding of drought" covers the current scientific knowledge about drought in the UK, how drought may change with climate change, and how drought impacts our water resources. …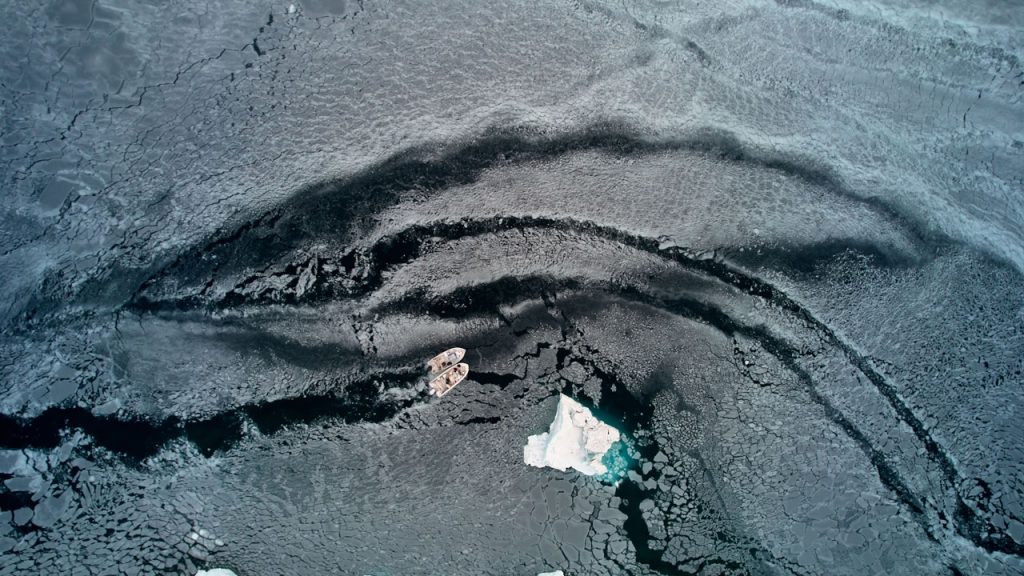 October 24, 2023
A recent UK Parliament report advocates for boosted funding for research on Arctic climate change, to better understand the potential impacts on extreme weather and flooding over the UK….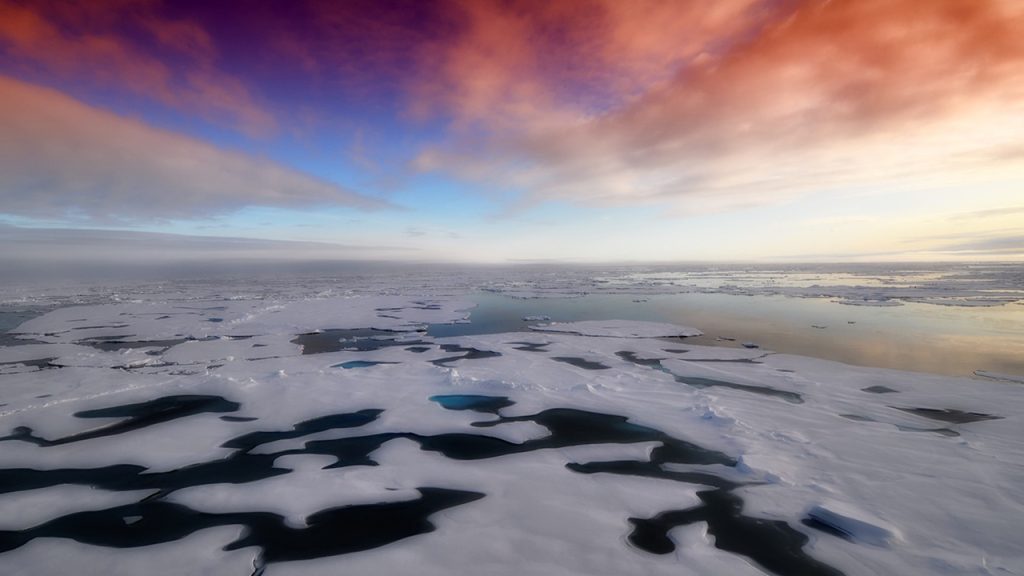 February 21, 2023
The Arctic is warming much faster than other regions, influencing the atmosphere and the ocean in ways that can impact extreme weather in Europe….